The merger of Israeli companies in the local cyber industry is not a common phenomenon. Perception Point announced on Wednesday that it is acquiring Hysolate, a fellow Israeli cybersecurity company that specializes in protecting organizations from online attacks. The acquired company has raised about $33 million to date and although the two companies did not disclose the purchase amount, Calcalist has learned that the deal would be lower than the fundraising amount and will stand at several tens of millions of dollars in a transaction including stocks and cash.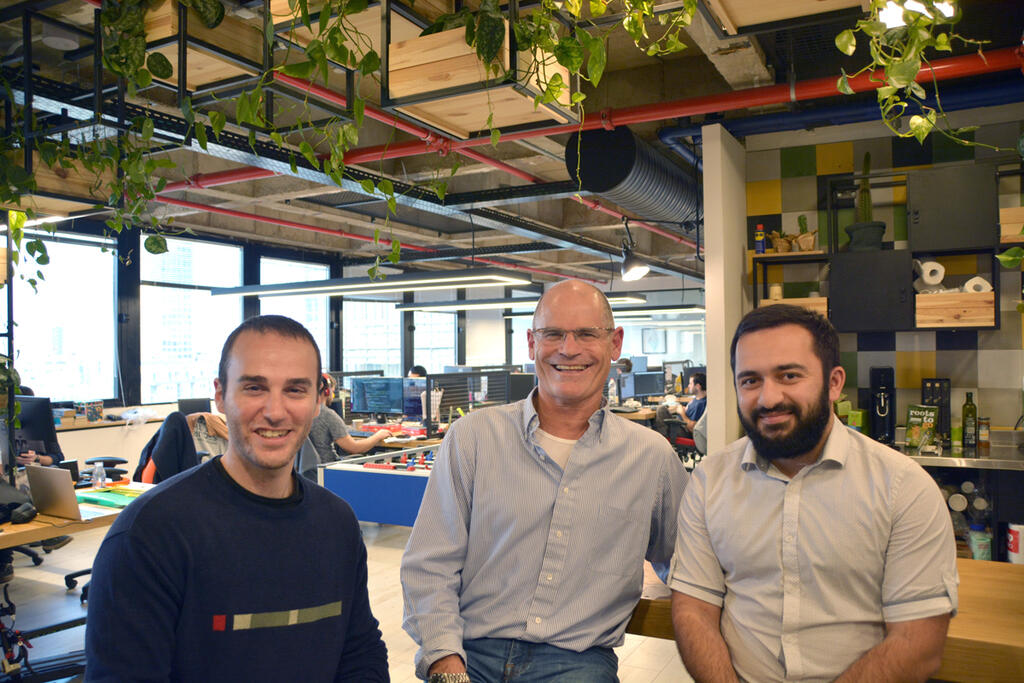 The deal isn't a sign of success for Hysolate, which at its peak had double its current number of employees and is now being sold to a company similar in size for an insignificant amount. Although Perception Point has announced that it will absorb Hysolate's employees, Calcalist has learned that prior to the acquisition, Hysolate fired all of the company's marketing and sales personnel and the acquiring company will only absorb the technological staff, which stands at about 25, so the company will have a total of more than 110 employees.
Perception Point confirmed that in recent months a number of streamlining measures have been taken at Hysolate in its sales and marketing activities which included a reduction in marketing and sales staff. However, they emphasize that this move was made before the purchase and not as part of it and all Hysolate employees will be absorbed and become part of Perception Point
The acquiring company Perception Point was established in 2015 by Michael Aminov and Shlomi Levin, graduates of the technology unit of the IDF's Intelligence Corps. Yoram Salinger, former CEO of RedBand, serves as Perception Points' CEO. The company has raised $48 million to date from, among others, Red Dot Capital, the European arm of Nokia Investment Fund (NGP Capital), Pitango and SOMV.
Hysolate was founded in 2016 by Team8, Dan Diner and Tal Zamir and has so far raised $33 million. Other investors in the company include the risk capital fund Plaven, Bessemer and Innovation Endeavors. As part of the purchase, the technologies of the two companies will be incorporated and thus the product basket for the protection of employees surfing the web from the enterprise computer will be expanded. The solution will now include all channels through which content can be shared, such as email, cloud storage, CRM systems and enterprise data leakage prevention (DLP).
"Web security is undergoing a dramatic evolution, and we believe this is only the beginning," said Yoram Salinger, CEO of Perception Point. "Organizations across all industries and sizes are exposed to an onslaught of threats stemming from the internet via email or simple web browsing on a daily basis. Coupling Hysolate's innovative isolation technology and endpoint management capabilities with Perception Point's proven prevention and remediation solution transforms Perception Point into a one-stop-shop for all content-based attacks, delivering significant added value to our rapidly growing customer base."
As part of the acquisition, Tal Zamir, Founder and CTO of Hysolate, will join Perception Point as CTO. According to Zamir: "The team will continue to develop web-based protection solutions for web surfers through the proven capabilities of Perception Point."
https://www.calcalistech.com/ctechnews/article/bk0g6jz79